Welcome to Richard Opfer Auctioneering, Inc.
(410) 252-5035 - info@opferauction.com
UPCOMING AUCTIONS
CLICK BUTTON FOR ADDITIONAL PHOTOS & INFORMATION
IN ORDER TO BE COMPLIANT WITH COVID-19 SAFETY PROTOCOLS, OUR REGULAR GENERAL AUCTIONS HAVE CHANGED TO AN ONLINE-ONLY FORMAT.
ADDITIONALLY, ALL CURRENTLY SCHEDULED AUCTIONS WILL BE ONLINE ONLY with NO LIVE PARTICIPATION – until restrictions are lifted.
Please keep scrolling down for future auction information!
Second Hand Precious Metal License #2527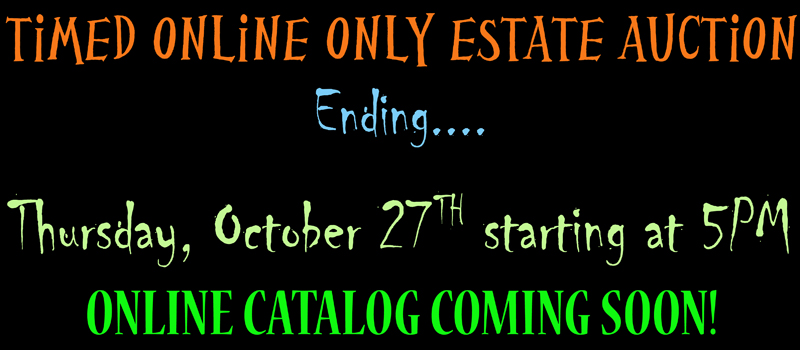 There are MANY WAYS to participate in our "LIVE" ONLINE AUCTIONS