Welcome to Richard Opfer Auctioneering, Inc.
We finally have a Facebook page! 
Scroll down to the bottom of the page for the link!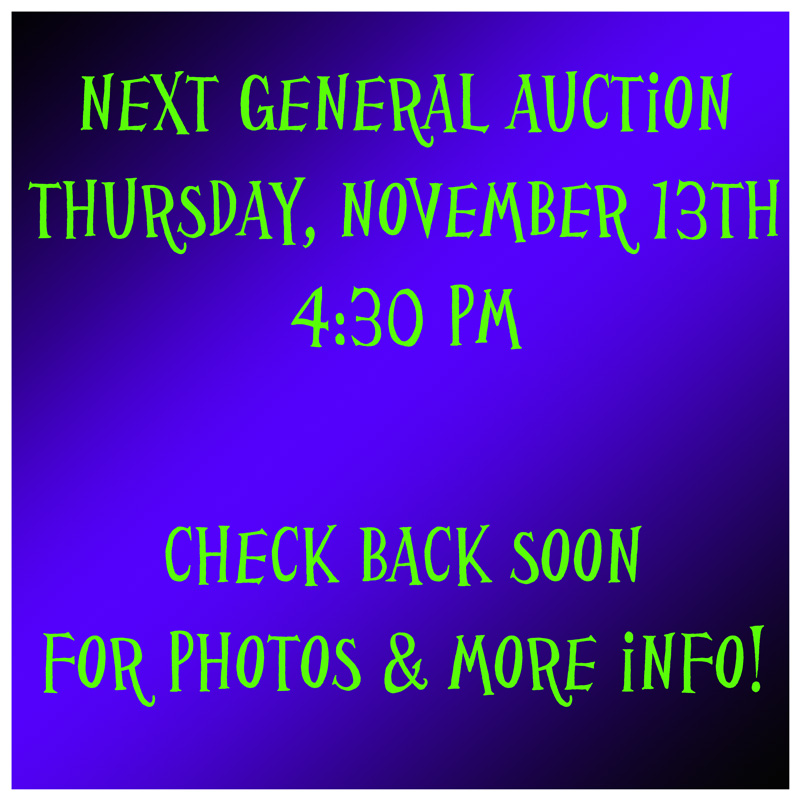 Please Search the Calendar for days that are marked with a DOT
CLICK on the auction dates BELOW the calendar, for more photos and information!
Upcoming Auctions
Sun
Mon
Tue
Wed
Thu
Fri
Sat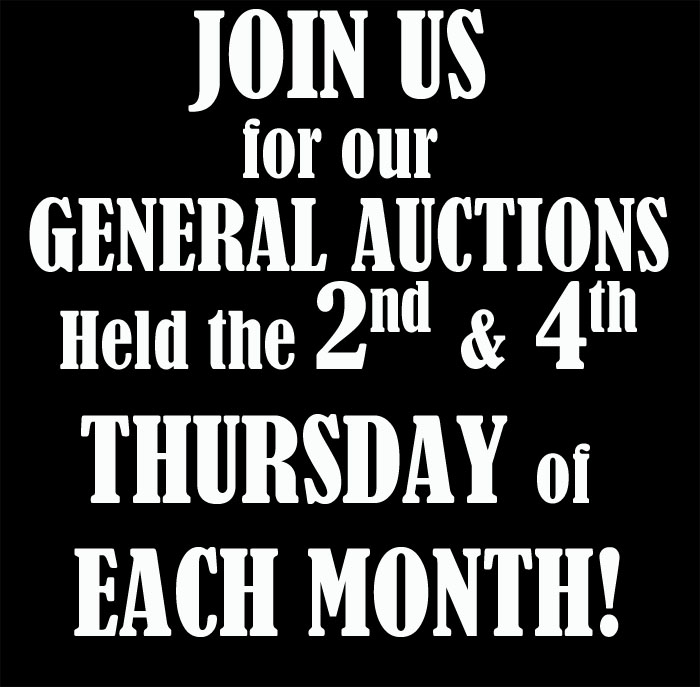 MARK YOUR CALENDAR - UPCOMING AUCTIONS!
Richard Opfer Auctioneering, Inc. Gallery
1893 World's Fair Soda Fountain Sells for $5,310,000
on March 25, 2012
To view our Facebook page, click the icon below.